We had two main themes this evening. The members were asked to knit squares of exactly 15 cm. A whole pile were made and these will be turned into a blanket. A discussion ensued ot the best way to do this. In the end it was decided that a Hague Linker be used as it gave good consistent results and was faster than hand grafting or crocheting the squares together
This linking will be done over this and the next meeting – members are asked to take turns during coffee breaks and chat times.
The second theme was crochet and members not familiar with crochet were given some instruction.

Then, with a pattern Margaret had found, we all made some cotton make up removal pads which were washable so did not use up environmental resources like tissues or cotton wool.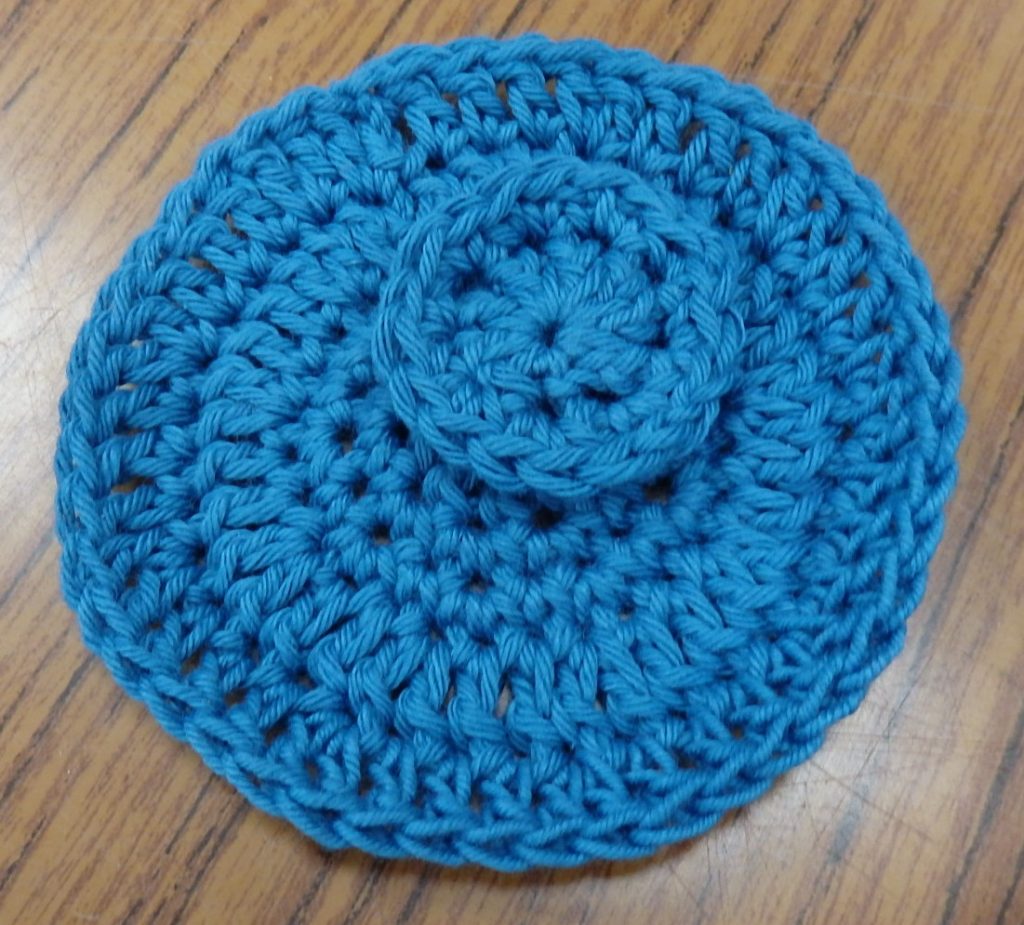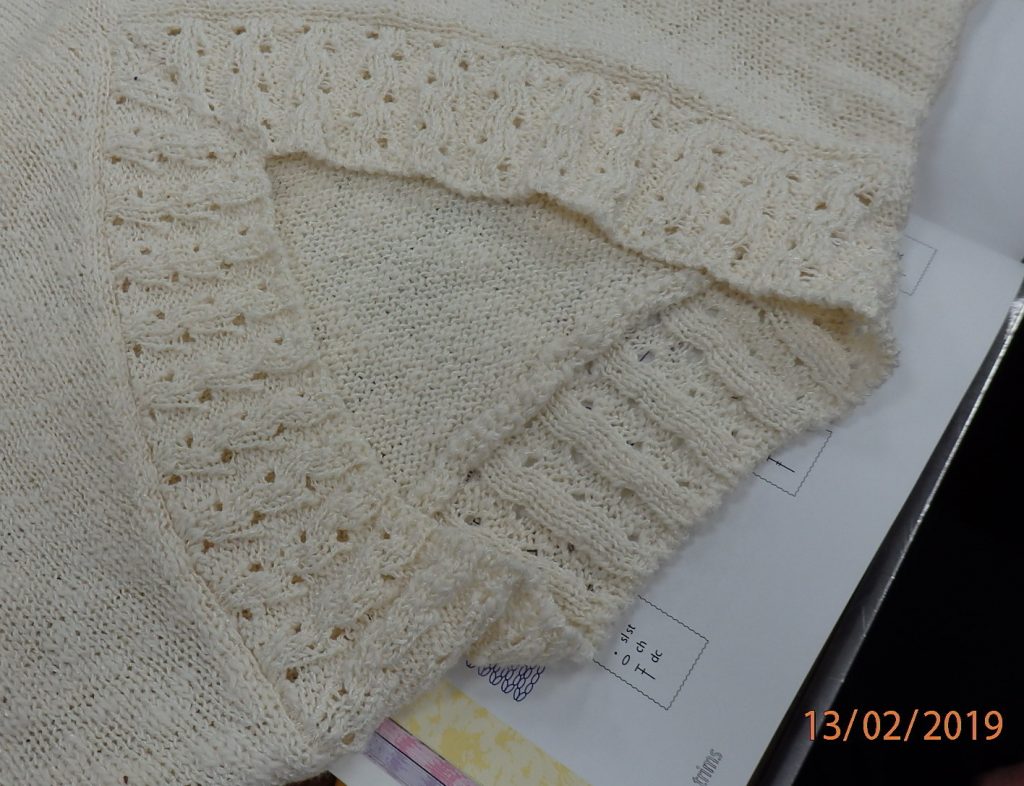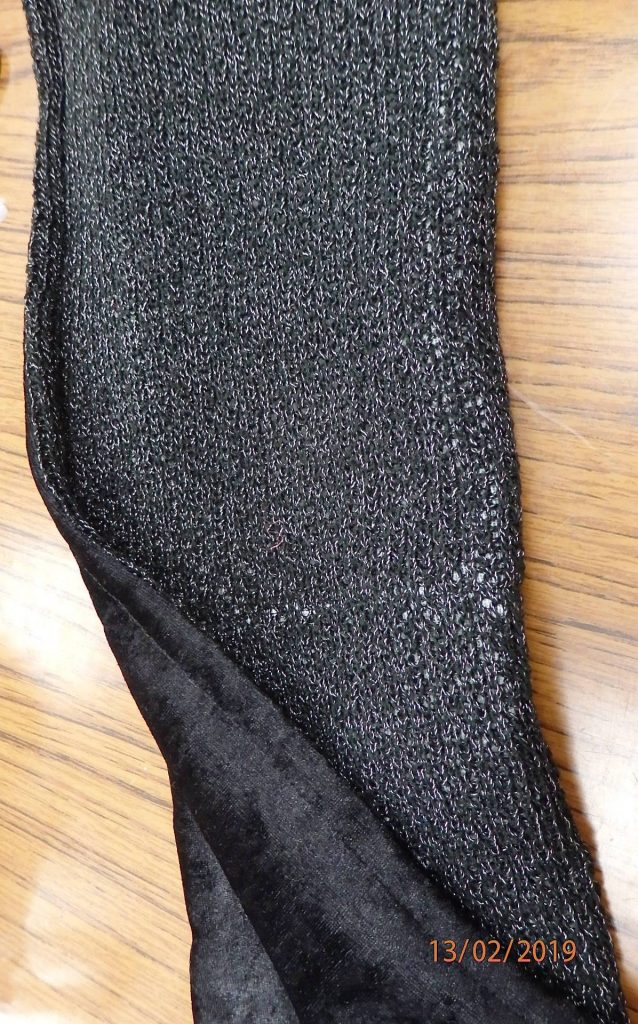 Finally and very sadly, members had crocheted flowers to be put on wreaths at Gillian Quenzer's funeral. Gillian had said flowers are for the living so her family had arranged to have knitted ones made by members of all the different knitting groups she had belonged to. She will be sadly missed.